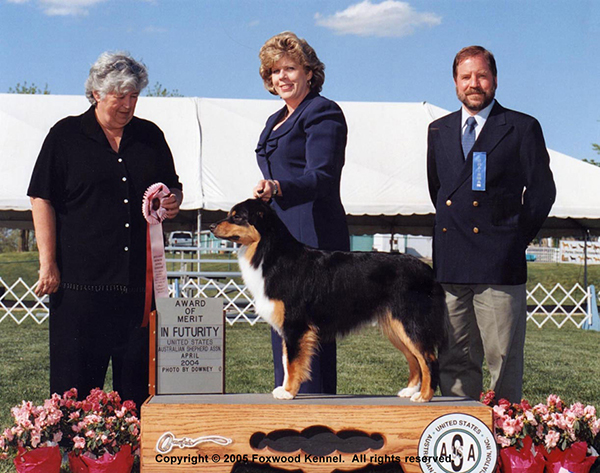 Born: April 27, 2003
Black Tri Bitch • Intact
CERF Cleared Yearly • Height: 20.5 inches
MDR1: Normal/Normal • Hereditary Cataract (DNA): Clear AC1264
AKC/ASCA DNA Profiled
OFA Hips: Good (AS-20901G24F-PI)
Full Dentition/Scissors Bite
Twister has returned to Jefferson, Louisiana. Twister joined our pack in her own wonderful lady-like fashion. Though, she was a tad confused as to why we keep three "house-horses" inside. Twister is decisive and conversational gal – who frequently comments on what you are doing or not doing…particularly if dinner is late!!!

Twister is co-owned with Elizabeth Bird of Dancer Aussies.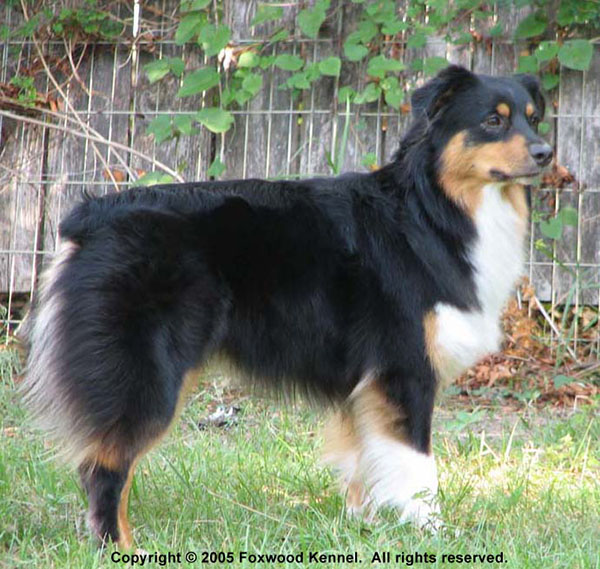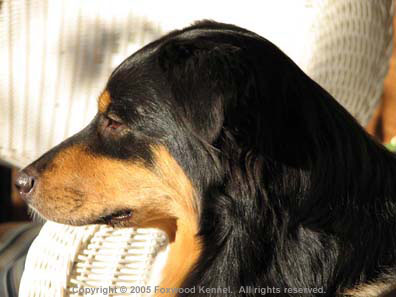 CH Marquis Down Under Thunda

Surenuf A Hot Scotch

CH Marquis Hot Gem For Rocking K

Marquis Icy Hot For Rocking K

CH Lil' Creeks Bushfire Blonde

CH Kansaquest Before the Wind

CH Lil' Creeks Special Request

CH Black Pearl Ballroom Dancer

CH Marquis Surenuf For Rockin K

CH Moonlights Jay of Rafter J CD

Rocking Ks Sure Bet of Marquis

Quest Louisiana Black Pearl

CH Eagleruns Relentless N Free

Eagleruns Celebrate the Dream