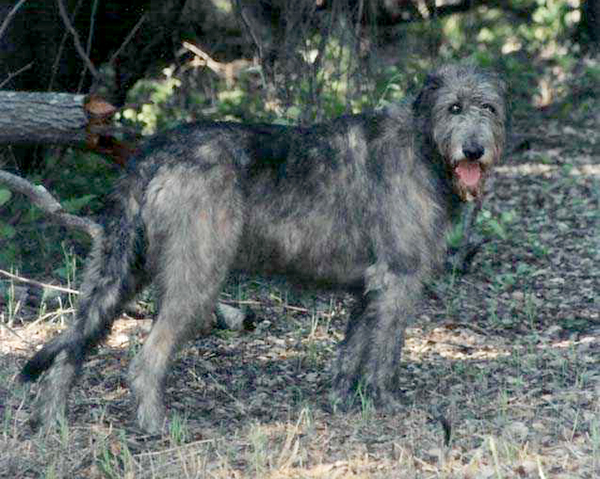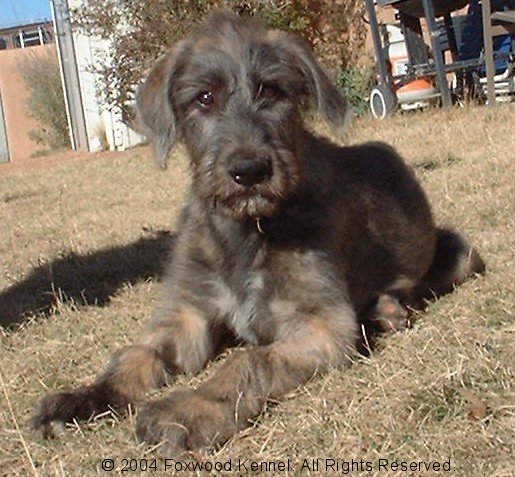 Date of Birth: March 31, 1998
Full Dentition/Scissors Bite
Blue Merle • Spayed Female
Eyes Cleared yearly
OFA Rating: Good (AS-14870G28F-T)
AKC DNA Profile: #V202304
Lily, formerly Sorcha, is our coast-to-coast dog. She was born on the east coast, spent some time with us and is now living on the west coast. She loved to play with the Aussie's and it was hard to say who instigated most of the high jinks! Friendly and outgoing, she is a great example of what our breed should be. Our best wishes to this darling girl in her new home.